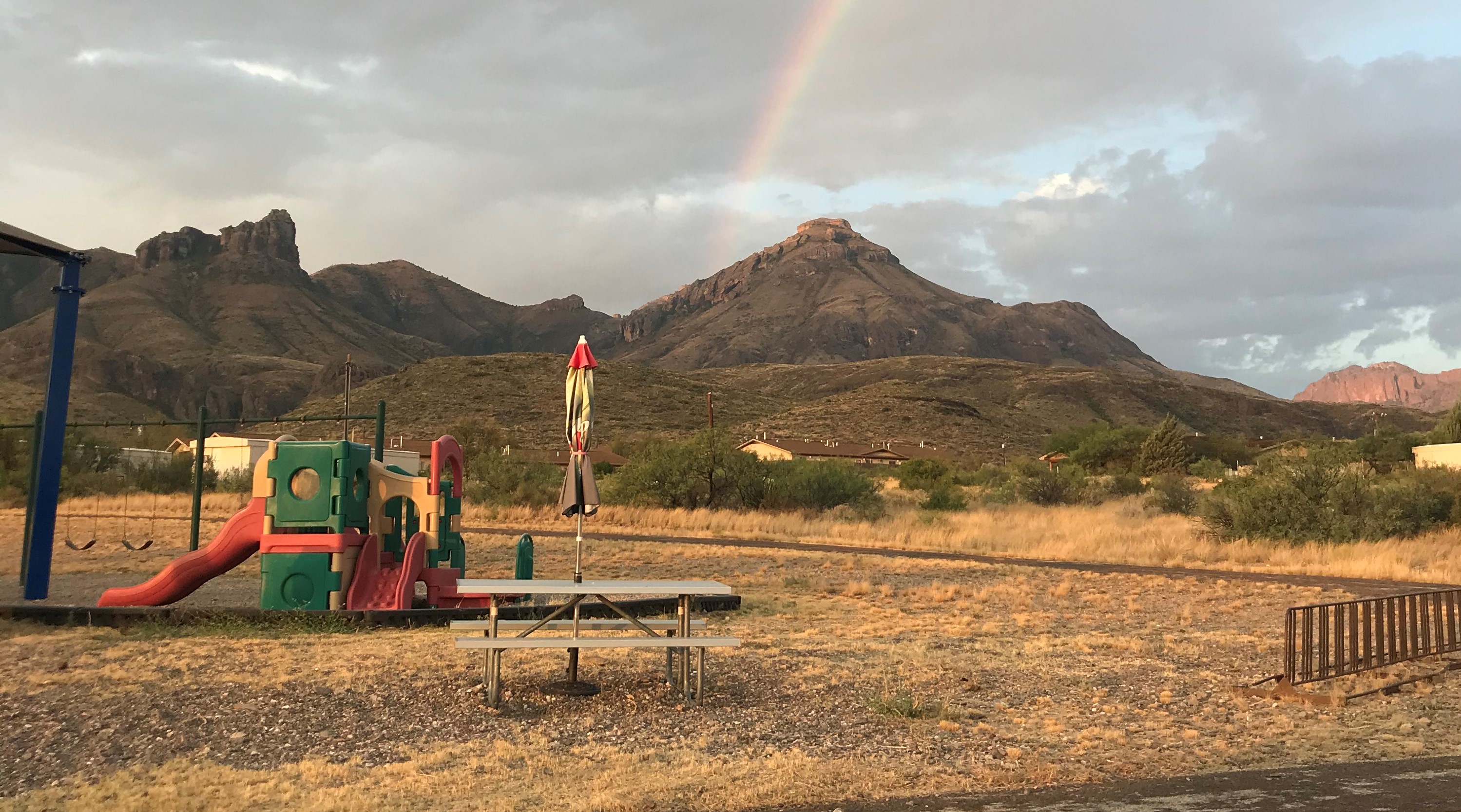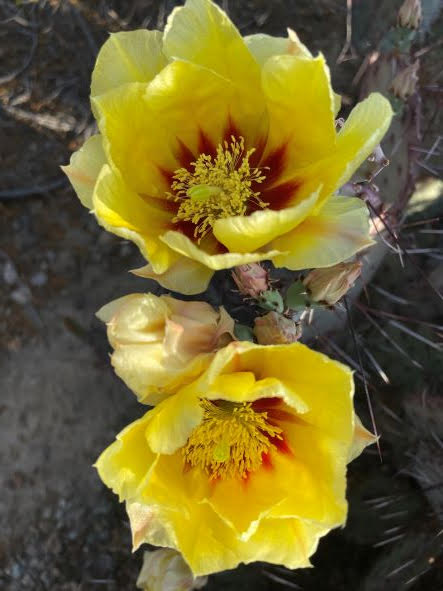 "The uniqueness of attending school at San Vicente is the freedom to incorporate Science, Math, Reading and Social Studies into our already rich curricula surrounded by the beautiful architecture of our natural classroom, Big Bend National Park. The field trips here are just better!"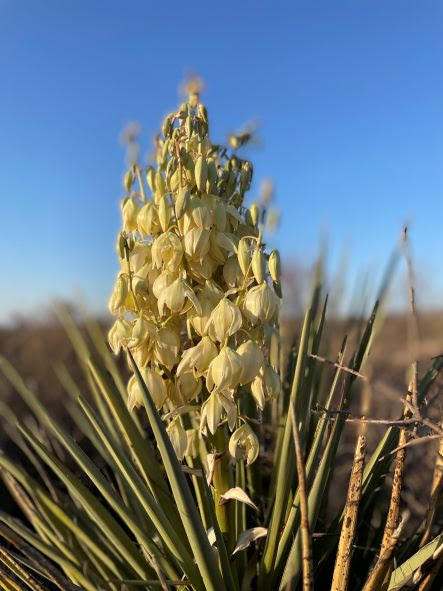 "Big Bend is a special place. We have so many opportunities most students at other schools don't have."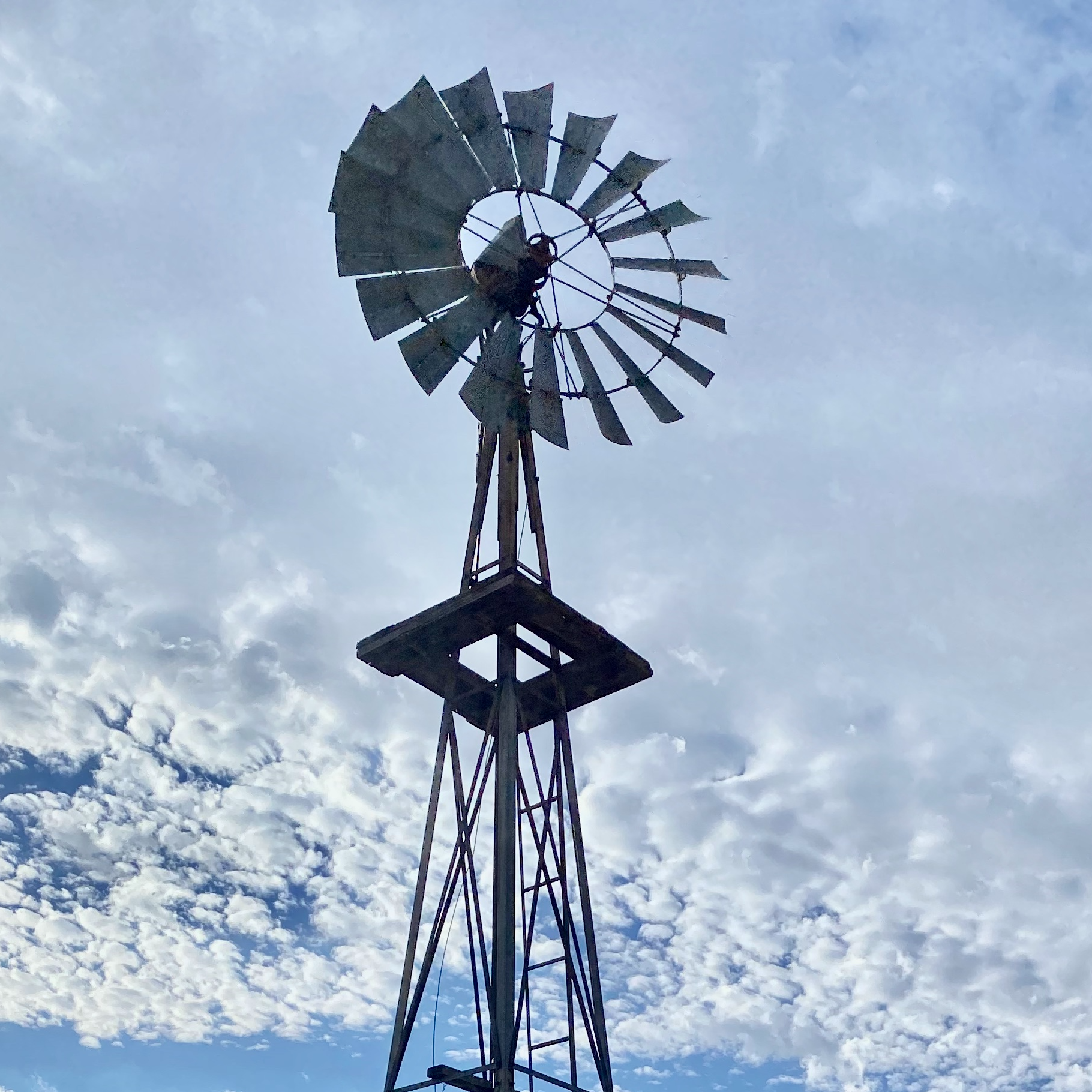 "I love the beautiful view from my classroom windows! The classes are small so we really get to know each other very well. The staff is great aot work with as we all understand we wear many hats!"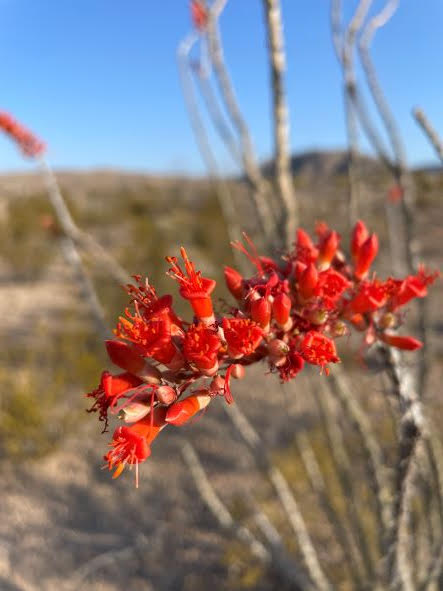 "We get to know everyone very well. We can ask for help when we need it and get it."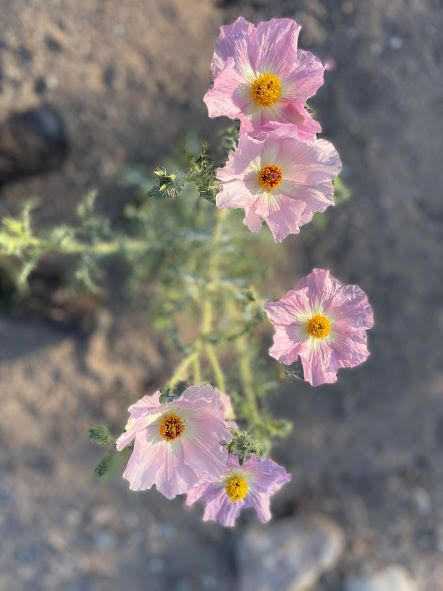 "A unique learning environment where both students and educators feel supported by parents and the entire community of the Big Bend."

"I am close to my classmates."