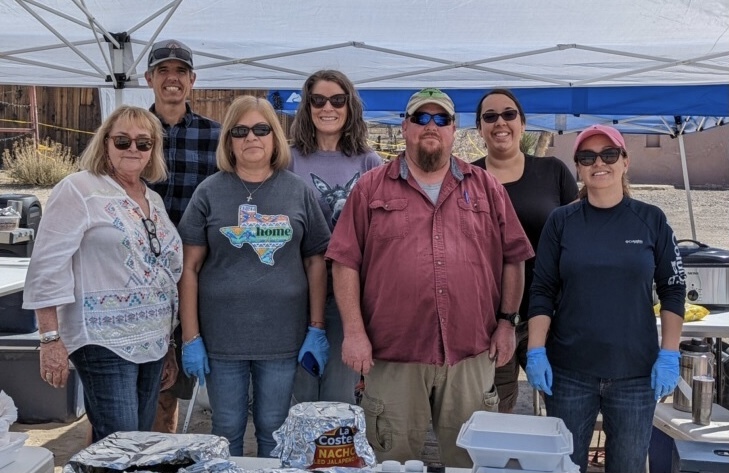 On Saturday, March 19, 2022, the friends and family of Eduardo Gonzalez hosted a pulled pork sandwich benefit. Between the February and March benefits combined, a total of $8,000 ...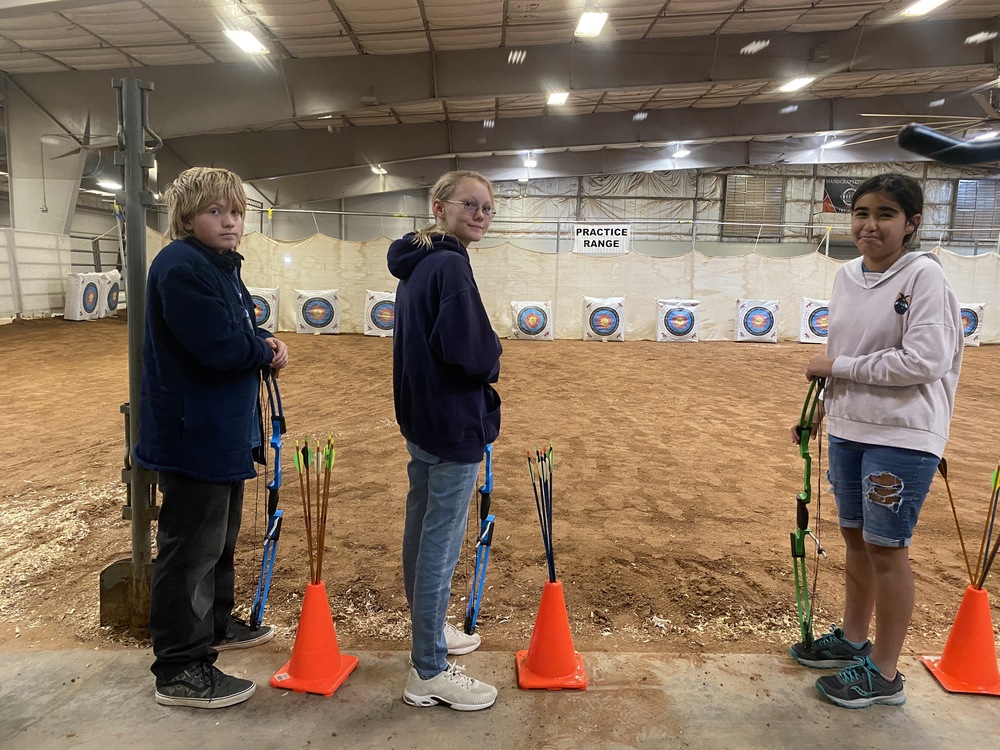 San Vicente ISD students participated in the State NASP Tournament in Belton, Texas on March 22, 2022. The State Tournament was held at the Bell County Exhibit Hall. Students enj...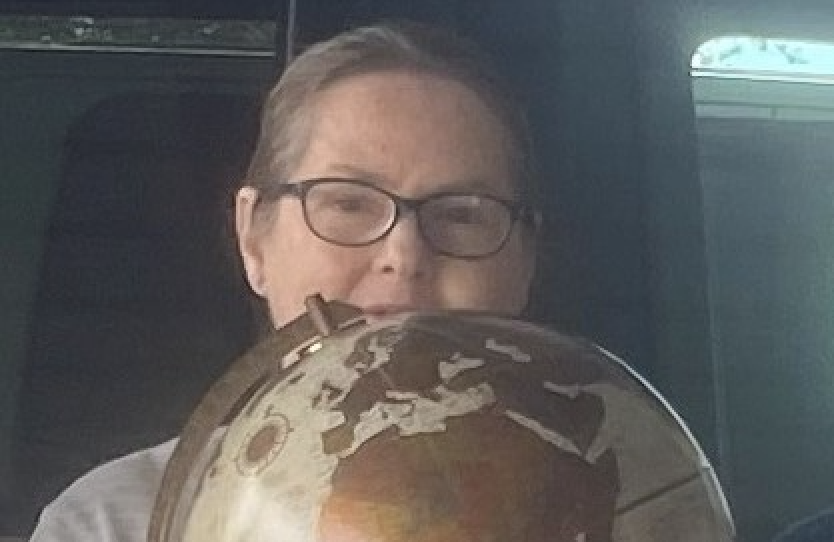 Many thanks to long-time School Board President, Toni Sammons for her years service to San Vicente ISD school district. She has decided to retire and enjoy time with family and fr...